Contact Me

Find the loan to fit your life
Select from hundreds of loan products tailored to your needs
Carrie Rule
Senior Loan Officer
NMLS# 1940957
3630 Mayberry Dr, Reno, NV 89509

About Me
Carrie is a seasoned professional with more than 13 years in the Financial Services Industry. With an extensive background in both insurance and mortgages, Carrie stands out as versatile and innovative in the world of finance.
Carrie's path in the industry has been marked by creative problem solving. Throughout her career, she has honed her skills in guiding clients through the intricate web of finance by providing tailored solutions to meet the diverse needs of her clients. Her exceptional ability to think outside the box and create financial solutions has made her a trusted advisor to many.
Born into a military family, Carrie had the privilege of experiencing life from a unique angle by learning the values of discipline, adaptability, and resilience. These invaluable life lessons have influenced her approach to financial services and engrained in her a commitment to excellence along with a strong work ethic.
But it was a personal experience that truly ignited Carrie's passion for the mortgage industry. A challenging and arduous home purchase prompted her to pivot her career toward helping others navigate the often-tumultuous world of real estate finance. She understands firsthand the emotional and financial strain that can accompany the process of buying a home, and her own journey has fueled her determination to make it easier for others.
Carrie is not just a mortgage professional; she is a compassionate advocate for her clients. Her goal is to ensure that the path to homeownership is as smooth as possible, providing expert guidance, creative solutions, and unwavering support every step of the way.
With a wealth of experience, a dedication to creative problem solving, and a unique perspective on the financial industry, Carrie is a driving force in the mortgage world -- committed to helping others achieve their dreams of homeownership.
Read Blog
Let's find the right home loan for you
We have loan options to fit every situation, from down payment assistance programs for first-time homebuyers to government-sponsored programs for military families and rural residents or jumbo loans in high-cost markets.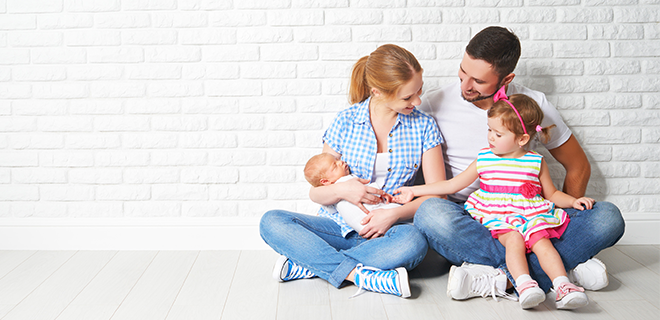 If you're purchasing your first home, you have options to buy without saving a full down payment. Down payment assistance (DPA) programs can help with your down payment in the form of a loan or grant that is often forgiven over time.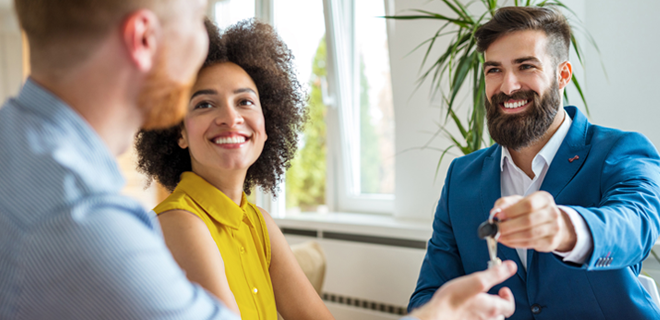 If you're searching for your next home in a competitive market, you can lock your loan and start shopping. You don't have to worry about rates rising because we've got you covered for 90 days. If rates go down, our one-time float down option provides the perfect solution. The rate is locked and secure, so you can search for a home you love.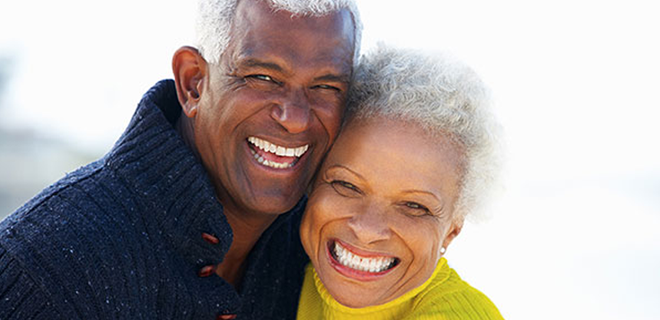 If you're retired or at least 62 years old and looking to purchase or refinance to make the most of your home investment, this may be a good option for you. A reverse mortgage allows you to use the equity in your home to supplement your retirement income.


All loans are subject to underwriter approval; terms and conditions may apply. Subject to change without notice.
Testimonials

Carrie and her team were awesome! They helped us with getting all our documents uploaded to them and if the documents weren't exactly what was needed she communicated with us very quickly. We closed on the house a mere 3 weeks after our offer. Thank you, Carrie!
Awards
NMLS ID #1940957
I am authorized to do business in the states of Arizona and Nevada. AZ BK#0018883; AZ BKBR# 0121911; AZ LO Lic.# 1030612; NV Mortgage Company #1141;